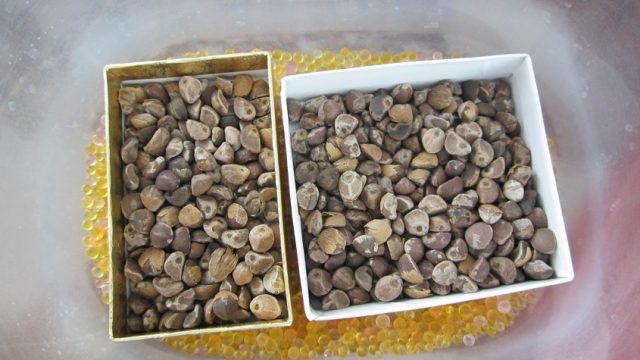 via Shroomery
Gardening 
You might be an expert at gardening, and as such store seeds for the upcoming harvest. In order to keep them fresh, store them in a sealed container with silica gel packets. Thankfully, not many of the packets are necessary to keep out moisture, so even one or two can go a long way.
The use of Silica Gel Packets extend to far more than being stuffed in the bottom of dry goods or shoes.
These are a just a few.
To see more ideas, head over to Living Green and Frugally.