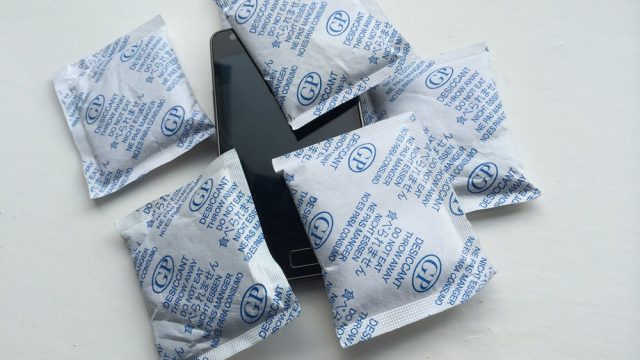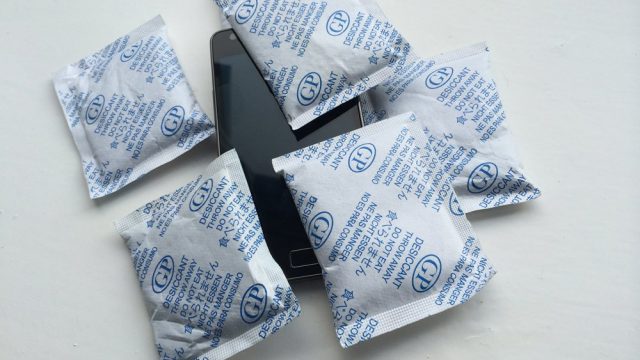 via Cisdem
Prevent Water from Ruining a Cell Phone
Similar to the way that rice works to absorb the water your phone may have been subjected to, silica gel packets work in the same way. Cover your phone in them and wait at least twenty-four hours before powering your phone back on.
Cameras
Cameras are used to document memories in picture form. As such, should you go from a cold climate to a warmer one, your camera might be exposed to condensation that could leave marks across the lens, or affect the camera's internal mechanisms. By taking out the memory card, battery, and even the lens if possible, place the remaining parts of your camera with silica gel packets, and the condensation will be dried away.
Silica Gel Packets are usually something we notice in the bottom of dry goods or in shoe boxes that we throw out without much thought. Before doing that, however, we should really consider just how valuable these little packets are.
It turns out they have many practical applications! To learn a few other clever ways to utilize silica gel (yes, for survival as well), head to the next slide.