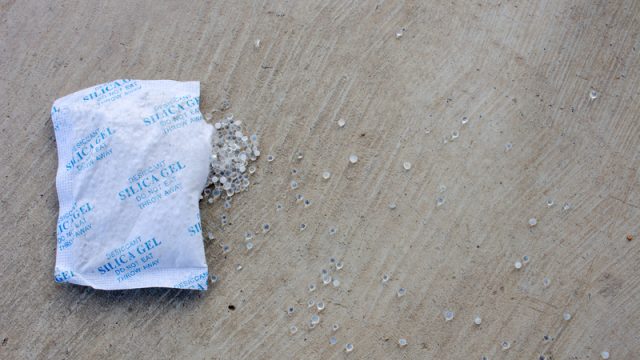 Important Documents and Papers 
Just like everything else on the list, in order to refrain from unfortunate water damage, keep your silica gel packets and your important documents and papers in the same drawer.
Makeup 
With the ability to fight off moisture, silica gel packets can be sealed in with your makeup bag to maintain dryness and no messy makeup disasters.
It makes sense that these useful packets can also help with makeup, and if you care about makeup or know someone who does, you might want to share this tip with them!
On the next page are two more clever uses for silica gel that are very beneficial for lifestyle needs and bugging out. I can't wait to try this during my next adventure!