Bentonite clay is very useful for treating spider bites, and it turns out it's also effective for treating snake bites as well. Mixing echinacea powder with the clay and water should result in a wound that'll heal nicely and get rid of any other poisons that have not already left your body. Read below for more details:
4) Apply moistened bentonite clay to further remove toxins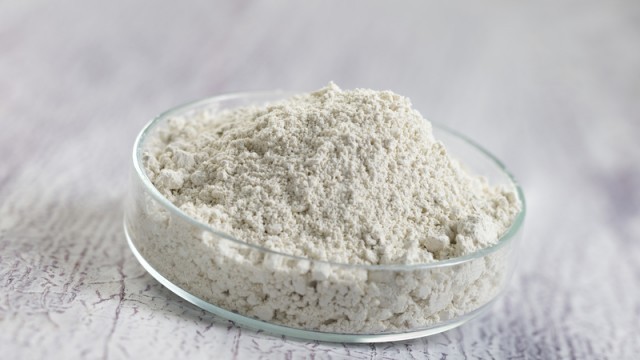 After the first 24 hours, activated charcoal will be largely ineffective. You may wish to try to apply moistened bentonite clay topically during this time. Bentonite clay is known to remove toxins, and is also advised for treating spider bites. For best results, mix echinacea powder with the bentonite clay and water. Apply this paste to the wound. You may simply open echinacea supplement capsules to obtain the powder. As with the activated charcoal and the echinacea, have the bentonite clay ready beforehand. Bentonite clay is not found in most retailers, and it must usually be purchased online, so get it now.
Bentonite clay and activated charcoal are two emergency supplies that every prepper absolutely has to stock up on. Along with echinacea, they will treat nearly every toxin that enters the body, and when used effectively, they can prevent a lot of deaths.
Having said that, if you find yourself suffering a snake bite outside of a survival situation, don't go thinking you can treat it yourself. It is always better to receive the antivenin treatment that will flood your system with antibodies to the venom, which is a much more effective treatment.
If you want to learn more about snake bites and how to prevent and treat them, you can read more at The Health Wyze Report.
Featured Image via Round Top/Casey Kanode