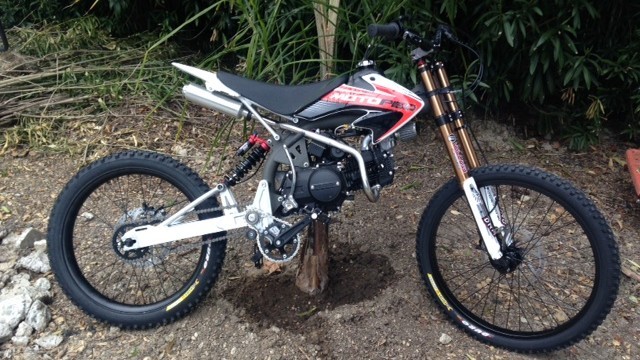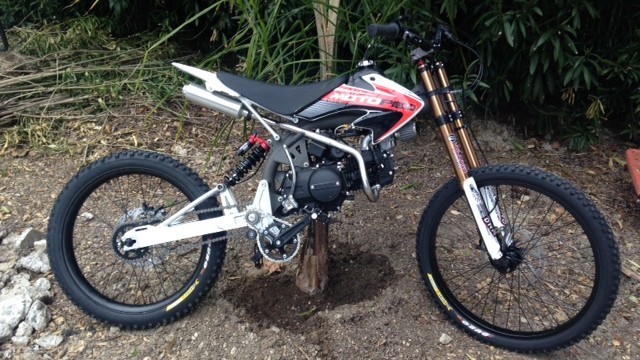 via Motorsports
9. Draft Horses & Wagon, Horses or Pack Animals
As some of our troops were surprised to learn in Afghanistan, there is just no substitute for horses and pack animals in certain terrain.
10. Motoped or Bicycle with Trailer
Motoped is on my shopping list. You do not have to be a prepper to appreciate not having to deal with the Department of Motor Vehicles and being able to park in the bike rack.
While you may not have even considered having a boat as a part of your bug out plan, it's always a good idea to have the option. It's the same for bicycles. If you're on a budget both are impeccable for their reliability and ease of repair, making them ideal selections when SHTF.
Having an animal like a horse certainly won't hurt, either. Is your bug out vehicle on this list and are you now prepared for when the grid goes down?
For more survival vehicle information, read more at Survivopedia.
Featured Image via marko muller / Pinterest /Bling Cheese / Car Gurus