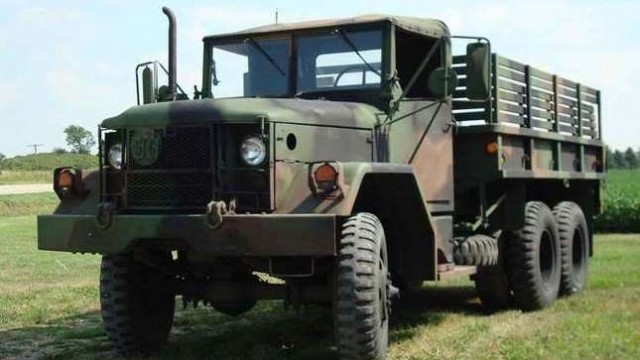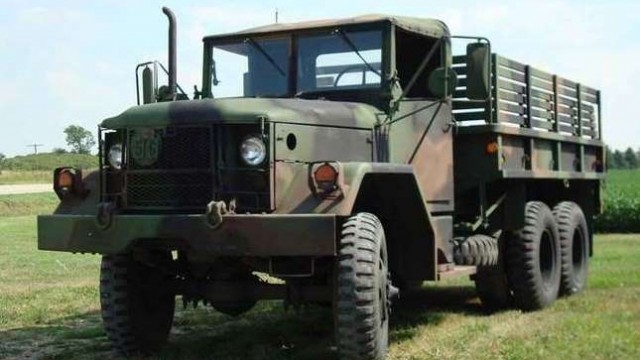 5. Deuce and a Half Variants
There are many variants of these iconic 6×6 vehicles. Some are even bobbed to 4×4's. They are not so great for keeping a low profile, but they are the go to choice for many preppers looking for a vehicle with plenty of cargo space and can be had starting at under $10K.
6. Older Mercedes Benz Unimog (Diesel with Mechanical Fuel Injection)
Think of these as the European answer to the Deuce and a half. They were first manufactured just after WWII and were sold as the Freightliner Unimog in the US. They are popular as off-road expedition vehicles and even off road endurance events.
What happens when you need to escape the land and get onto water? When you need to quickly make your exit during a SHTF moment there are a few vessels you can depend on after the break.