No one likes being stuck in the mud (especially when zombies aka walkers are on their way — just kidding), but luckily this winch can help you get a large and heavy object out of the mud and on your way. It may take some strength, but it definitely works!
Check out a few more instructional photos and then watch the video after the break to see how one prepper used this effective tool to his advantage.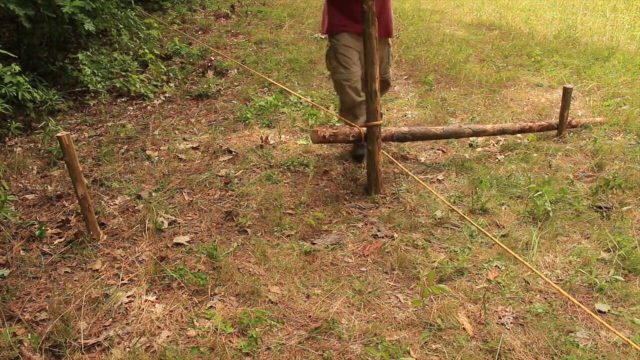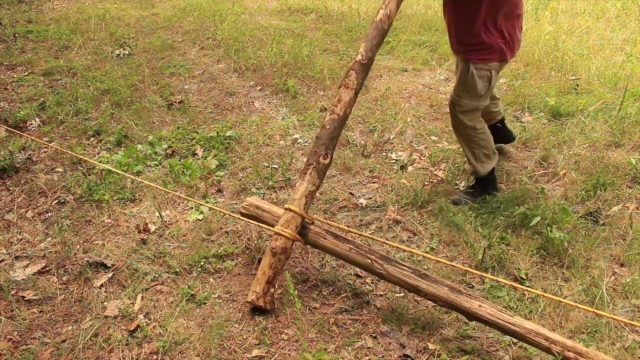 As you can see by how this survivalist is using the logs and rope, you can start to get the basics of how this off grid winch works. Start by looping the rope over the first pole which goes over the second pole. If you repeat this action back and forth you can use this technique to get your car or whatever else is stuck out of the mud.
To watch the video that'll show you how to properly use this technique to get a large object out of your path or to get your vehicle unstuck, visit the next page.