This technique is absolutely essential to know anytime you're heading off into the unknown, whether you're riding in a vehicle or not! Knowing a skill like this could really get you out of a few binds!
Take a look at the instructional photos below to get the idea of how to make a flip flop winch step by step and then watch the video to see how it's done.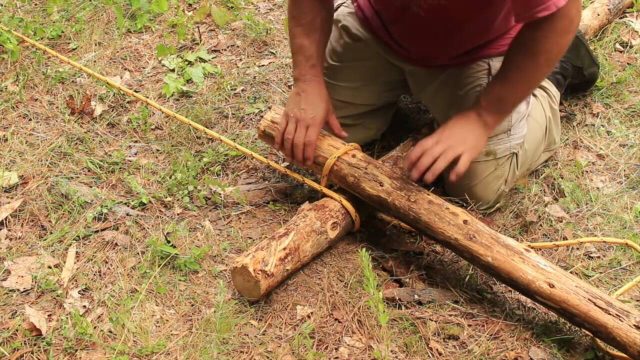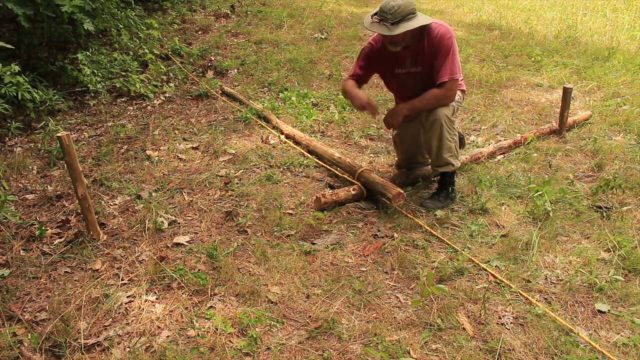 To see more steps on how to create a flip flop winch to get a car out of the mud when all hell is breaking loose, check out the next page.
Then at the end, a man on the video will also demonstrate how to construct this helpful tool!