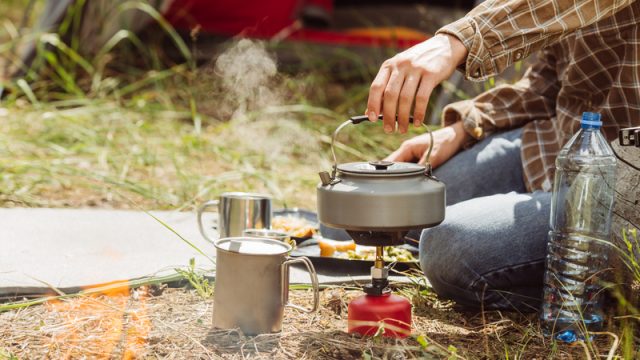 Mistake #1
One mistake that some make is assuming that by boiling water they will destroy or remove chemical toxins, poisons, and petroleum products from the water. This is not the case, so if your water source has an oil slick on top leave it alone.

If you use commercial grade activated charcoal as a filtering medium, you can remove certain pesticides, herbicides, heavy metals and some petroleum products from the water, but this is not foolproof, so if you do suspect contaminates of this type it is best to leave the water alone.
Hey, we are only human. While you probably have never had problems with water purification before, maybe that stream outside you backyard is pure enough, you can never be too careful!
For another mistake that you must be aware of while getting water in the wild to drink, check out the next page.