Don't get me wrong, I love the first two fire pits, but they have the potential to break my bank account. So I thought it was a good idea to balance out the wants vs. the attainable.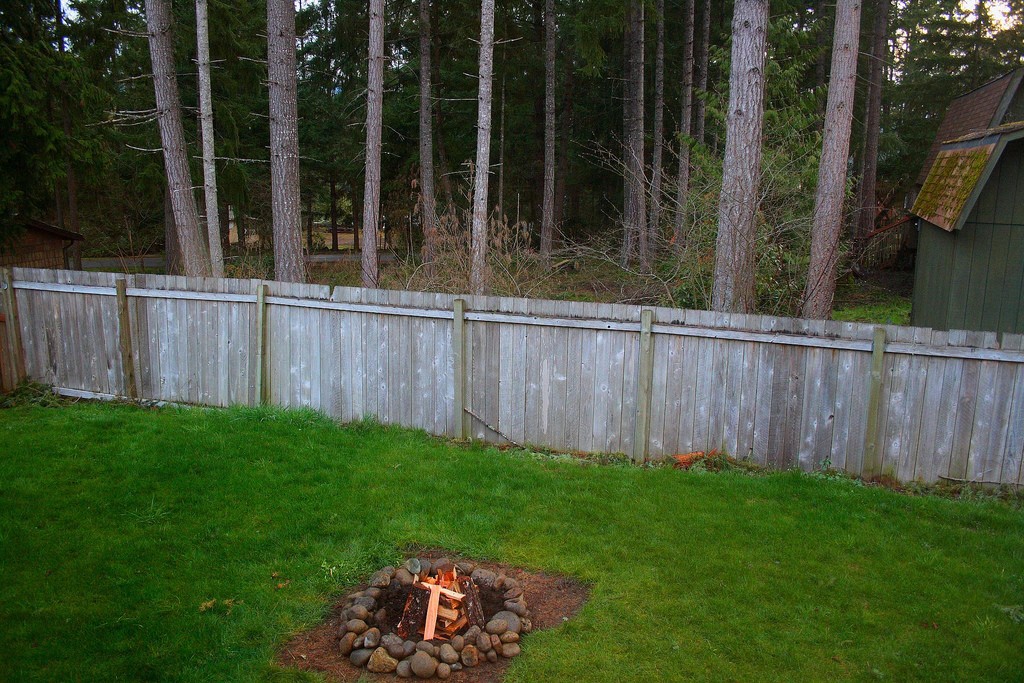 Original Image Source: https://flic.kr/p/4DySmH
Now clearly this one is not as fancy as the first two. But take a closer look. Not only is this one simple, but its really quite adorable. My kids would absolutely LOVE this fire pit to cook s'mores and hot dogs, etc. It's not in the same ballpark as my "dream" pits above, but think about the all the different types of stones out there and how you could personalize it to make this simple pit look amazing.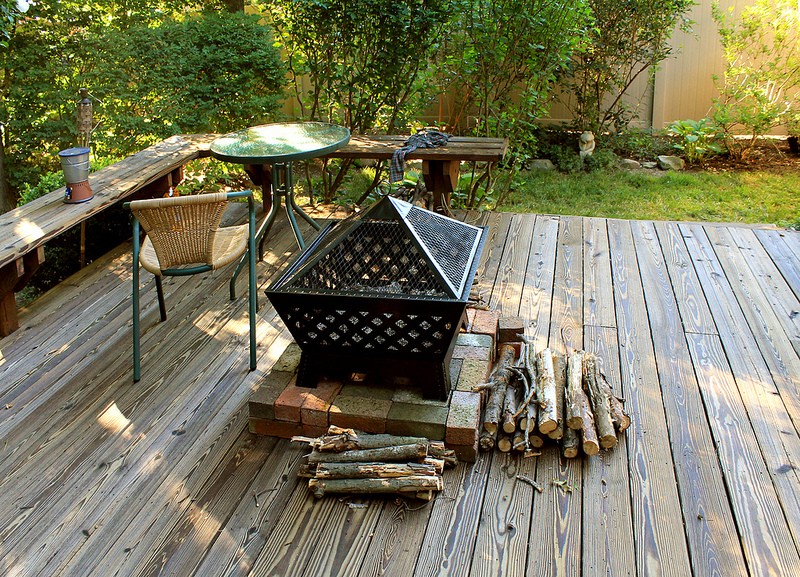 Original Image Source: https://flic.kr/p/dw66J4
I love that they placed this metal pit on top of these bricks. I love vintage old bricks, but I recently saw some really cool ideas spray painted ones that could be a really cool way of creating a pattern or design under your metal fire pit. So that's another way you could make this design work in your backyard or on your patio if you live in an apartment!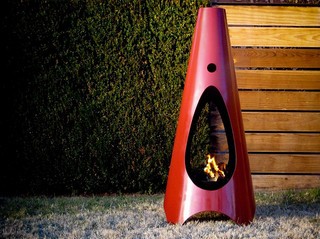 Original Image Source: https://flic.kr/p/aMDbje
I absolutely adore this little guy. Probably because its so modern and chic. But this would work great for a small space, indoor or outdoor. All you apartment dwellers out there take note, you don't have to have a backyard to enjoy the benefits of a fire pit. Modern pits like this come in a variety of sizes and are suitable for almost any sized space.
I'm still not certain which fire pit I'm going to go with, but I'm going to head over to the hardware store with these images and see what building materials they have to plan out my budget. Do you have a cool fire pit in your backyard? If so, I'd love to see it!