Who knew that WD-40 can loosen a zipper that's stuck! Even if your zipper isn't stuck but it's becoming difficult to move around WD-40 can help it become compliant again.
15. Loosen zippers

Stubborn zippers on jackets, pants, backpacks, and sleeping bags will become compliant again after you spray them with WD-40. Just spray it on and pull the zipper up and down a few times to distribute the lubricant evenly over all the teeth. If you want to avoid getting the WD-40 on the fabric, spray it on a plastic lid; then pick it up and apply it with an artist's brush. Clean and lubricate guitar strings.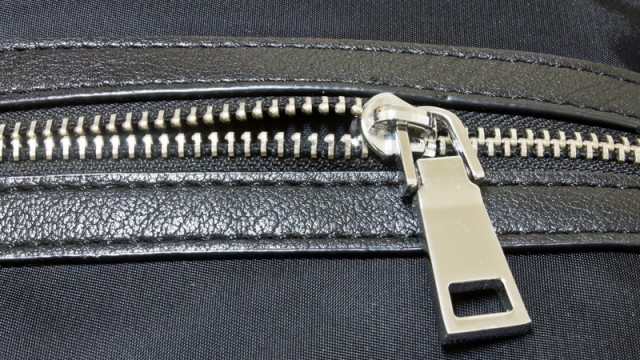 Who knew WD-40 could assist you with SO many things! From household items to pesky insects and rodents, this spray and versatile item can help you with it all.
When you're packing your bug out bag or survival kit, don't forget to throw in a travel size version of WD-40. You should also store quite a few bottles in your bug out shelter for emergencies! As you have read this spray can be used to help you with just about anything.
For more incredible WD-40 applications visit Readers Digest.
Featured Image via YouTube // Mike Mozart/Flickr // 101 Ways to Survive