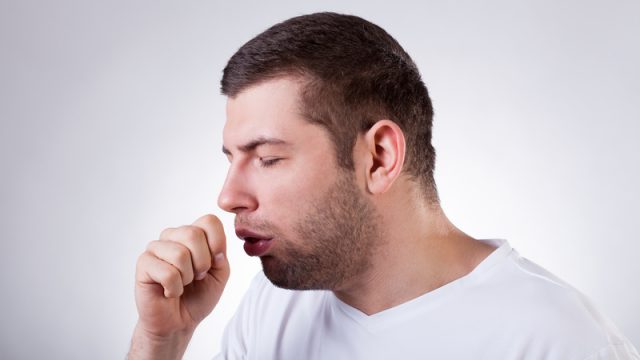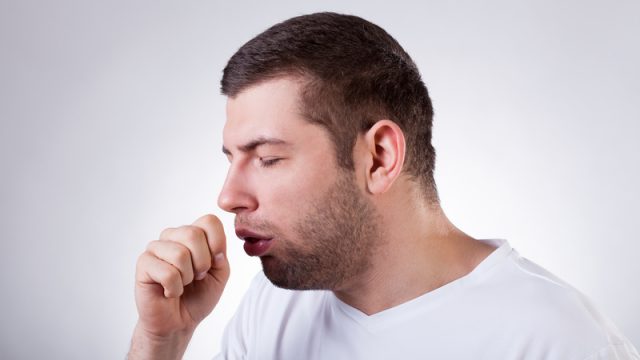 1. Amoxicillin
Amoxicillin is a penicillin antibiotic used to treat many different types of infection caused by bacteria, such as tonsillitis, bronchitis, pneumonia, gonorrhea, and infections of the ear, nose or throat.

Since you may be living off the grid when SHTF, you will not only need food, plenty of water, and shelter, you may also need antibiotics. Having certain antibiotics is important for your survival so you can fight off any infections and keep up your energy.
On the next slide is another antibiotic that a person will need when SHTF — it fights bacteria that attacks a respiratory system and could be life-saving depending on the situation!