Sure, you have stockpiled a ton of food. Now it's time to incorporate that food into your regular meal plan. Why might you ask? Well, when s*** really does hit the fan, you'll know how to cook what you need and everything that goes into surviving during the collapse.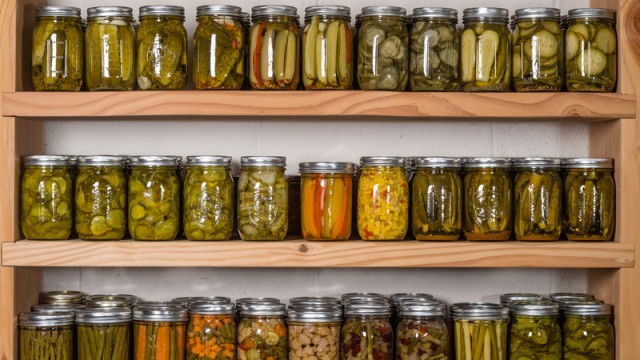 1) You're not incorporating your prepping food into your routine meals.

Incorporating your prepping food stores into your regular meal plan will reap large benefits post- SHTF.

You need to know what's in your food stores and what is not. You also need to learn to cook with that type of food (be it dehydrated, freeze-dried, etc). Water-absent foods like those we popularly use for food storage require extra steps in the meal-prep phase. You need to know how to get the best results from your food before the SHTF.

Don't assume everything in your storage has the same expiration date. Check, label, know. Finally, you need to know what is working in your food store and what is not. You also need to know what you need more or less of. Appetizing meals post-SHTF will help raise morale, keep your group healthy, and decrease stress. What do you need to do? Incorporate your prepping food into your regular meals. If you don't use your food stores routinely, you're not going to know what's in there, and not going to know how to use it.
Another thing we've taken for granted is electricity. Well, I hate to break it to you, but those DIY projects you've worked on that tell you that you'll have electricity for forever when SHTF may not really work forever. It's time to invest in something a little bit more substantial. After the break you'll find out what that is.