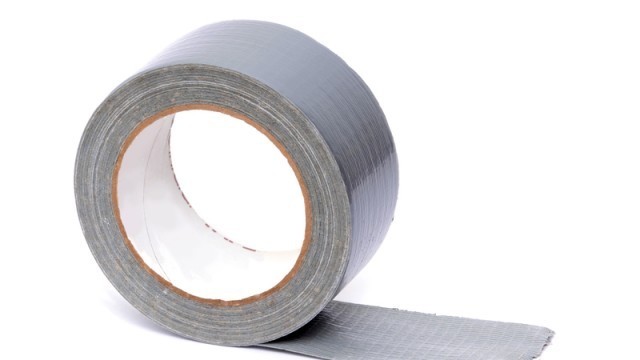 1) Duct Tape has all sorts of uses. Buy several rolls because you'll need more than you might think.
2) Glow Sticks can serve as night lights, trail markers, or signals. They are very cheap, but very useful. (Bonus tip: These are really cheap right after Halloween.)
Naturally enough, we do not want to think about the terror and confusion that will occur once the SHTF but that fear will be eased when we find ourselves well prepared.
And these additional inexpensive items on the following slides can seriously help!