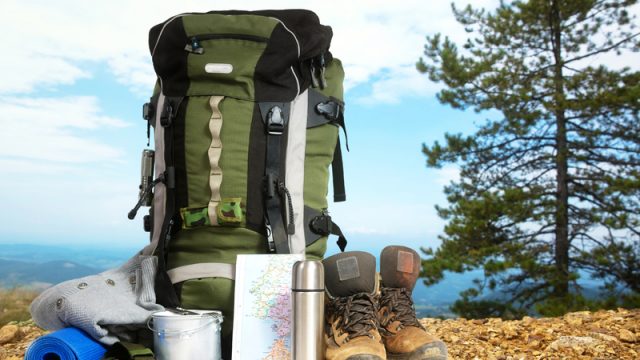 1. Failing to prepare for the journey
This is a general rule for every preparation you make. As far as hiking mistakes go, failing to prepare for the hike is preparing to fail. It may look sunny and the weather may seem warm, but that can change in a matter of minutes or hours. Do you have the proper clothing if the temperature drops by 20 degrees or more? Accidents happen all the time in the wild and twisting an ankle is the most common injury. If that happens, do you have enough supplies with you until help comes? Do you have everything you need to signal for help?
Hiking should be a fun and safe activity for you to enjoy. If you're not preparing for your trip ahead of time it's likely you may run into some trouble. Not only that, but it's dangerous, especially if you're going to try and attempt a more difficult trail.
On the next slide learn about another life-threatening mistake to avoid that'll remind you to stay safe during your next adventure.
This tip, in particular, is something everyone must never forget. I know I've done in the past this but wish I hadn't because it wasn't very smart!